Search Results for assumption of risk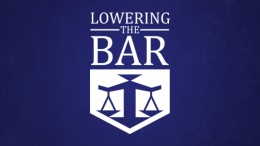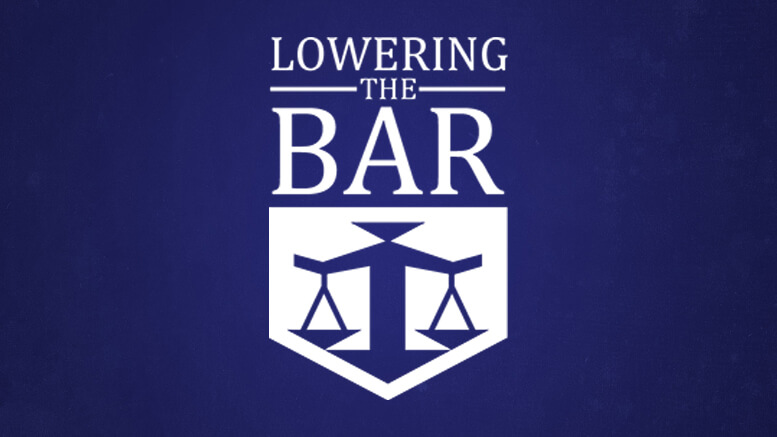 What did she allegedly expect?
---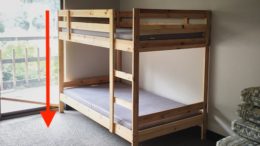 This week, the New Jersey Appellate Division ruled that a bunk-bed manufacturer has no duty to warn the user of a bunk bed that rolling off the top bunk during sleep may result in gravitationally induced injuries. This ruling was…
---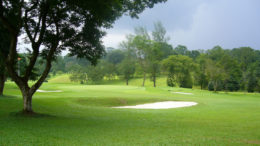 When you least expect it, expect it.
---